Introducing MERIT
(Multi-Electrode Resistivity Implant Technique)
For Dams, Levees, Sinkholes, Desalination, Mines, Groundwater, Infrastructure, Wells, Tunnels, Bedrock, Landslides, & More
The G3 Group has been in business for over 20 years, completing thousands of subsurface imaging and investigation projects for government, corporate, and private clients in the United States and overseas.
We are an FDOT certified Disadvantaged Business Enterprise (DBE) and Florida certified Women/Minority Business Enterprise (W/MBE).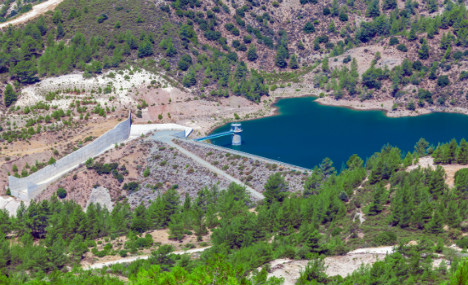 MERIT identifies seepage pathways for earthen dams and levees.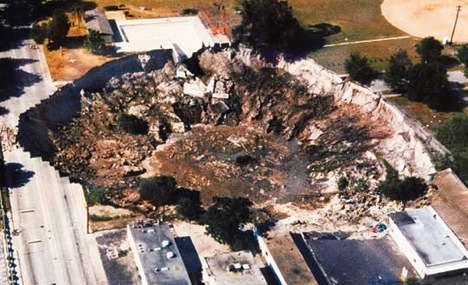 MERIT sees voids and water movement.